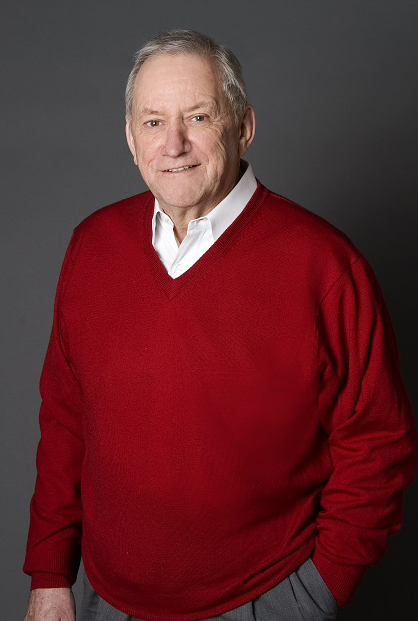 Small Town Values – When Gord Gerrie was growing up in small town Ontario he learned values that would serve the people around him for the rest of his life. His first venture in the real estate business, over 30 years ago, started a journey of helping others that continues today.

Gord opened his first brokerage company with a partner in 1977, where they launched a very successful partnership. In the span of only one year their firm became the number one company in a marketplace of 22 companies and remained in that position until he and his partner sold the company.

The success of that business garnered him national recognition and in a very short period of time, Gord entered real estate on a national level. First as a training consultant, and then as a Divisional Vice President, Gord piloted one of the most respected brands in real estate to tremendous growth. With all of that experience he was ready to hit the international stage and moved to various assignments around the continent to assist in the growth of the brand.

Gord and his wife Colleen and their Golden Retriever Zoey settled in Jordan in November of 2007, part of a 20 year plan. Since moving here from Oakville, they have become avid fans of All Things Niagara.

Gord's points of differentiation – Having traveled extensively for real estate business in North America, Gord has a vast referral network who send him buyer referrals benefiting sellers along with his in-depth knowledge of what works and what doesn't. He is a member of the International Real Estate Masterminds, a collection of real estate trainers, coaches and top performers throughout the continent. Let Gord's experience and values help you with your next real estate transaction.