Blog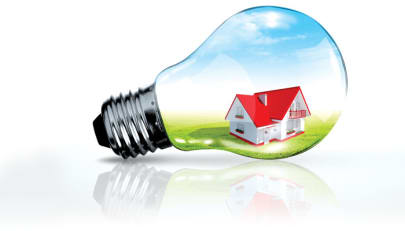 Posted January 21, 2019
How's Your Homes Energy?
As a homeowner, it's important to keep your energy costs under control throughout the year, while still living comfortably with your family in the home. The best way to achieve this is to identify and complete any...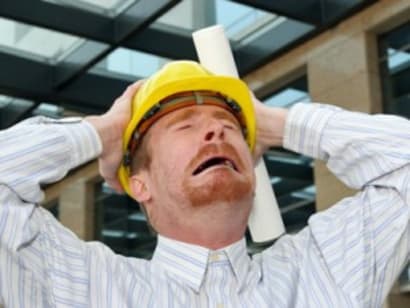 Posted January 21, 2019
Updated: 23rd February, 2019 1:09 AM.